Good Morning Tuesday Morning Sketches Friends,
Who's ready for Christmas in July!?! We are this week over at Tuesday Morning Sketches!!!! I can't wait to share this amazing sketch and the digi that I have used. I love CHRISTMAS so much and last year I gave in to the elf on the shelf idea for the kids. Only after finding our elf at 50% while doing some last minute shopping with my bestie. Our elf only relocates in the house after visiting Santa at night. I'm not into anything to crazy but do have a great pinterest board with loads of ideas for "snowball" to do.
Here's my card:
Our sketch:
Image: Shocked Elf from Ericraft Stamps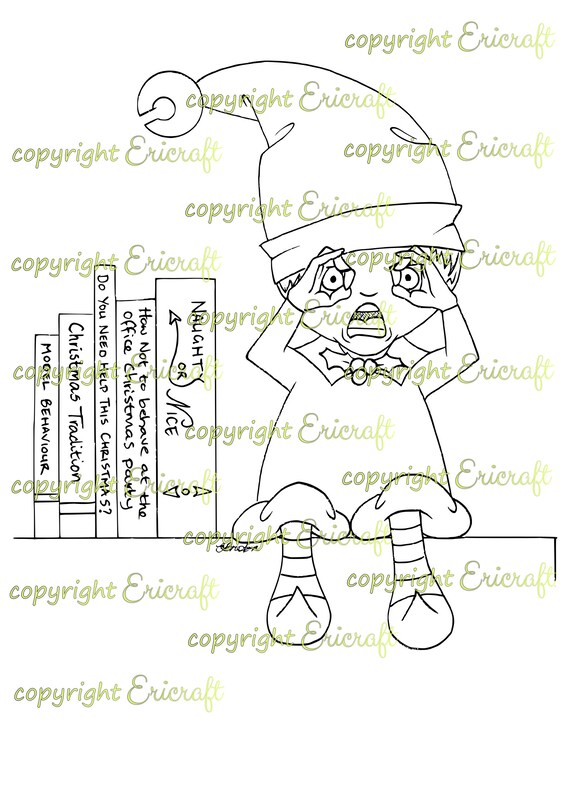 Isn't he just adorable!!! I colored him with a bunch of different copic markers, cut him out to look like he was sitting on the edge of the bookshelf, mounted him on some Close to my Heart paper and added a shimmy boarder and a tag with my own saying on it. I couldn't find a stamp or alphabet set that I liked so I used a glittery gel pen.
Love popping him into my Christmas Card bin so early this year. Make sure you visit the rest of the ladies and see their creations for our Christmas in July over at Tuesday Morning Sketches.